Why choose Structural Search?
Having begun with a strong focus on the London market in 2015, we've since branched into other markets within the UK including Bristol, Bath & Manchester, as well as various markets within the USA & Canada.
Because we're selective about who we work with. We cherry-pick clients who do good work, and that have good management in place and a good environment. As for candidates, we only accept high quality people who take their career seriously.
Because we don't use job boards. In fact, over 98% of our assignments are filled by direct search.
Latest Jobs
Why not browse through the current vacancies below, to see if there's an opportunity there for you? Don't worry if your CV isn't up to date. We can deal with that later.
Even if you're not actively looking at the moment, it might be worth having an informal chat so we can get to know each other. We can also share advice and insights about what's going on in the sector at the moment.
Remember, we'll never pitch jobs to you unless they're a good fit. Just call us on (+44) 2039 364982 & get to know a member of the team!
The job search you entered produced no results today. You can set job alerts for the kind of job you want and we will email them to you as we get them, or you can bookmark us and check back as and when you wish.
Lovely things people say about us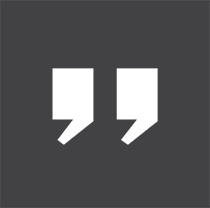 We've had the pleasure of working with NLBR since 2018. From his humble office in south England, Nathan has the uncanny ability to find highly qualified engineering candidates, and has successfully filled positions for us in our Vancouver, Seattle, New York, Calgary & Edmonton offices. Nathan stands above the other recruiters in that he doesn't j...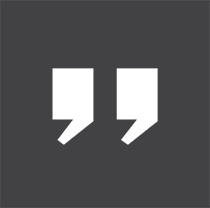 Working with Nathan is a pleasure, more of a consultant than agent. He takes a brief and brings high quality candidates to us. He has spent time getting to know us, how we work and what our culture is and hence brings candidates that will fit with our practice and creative engineering approach.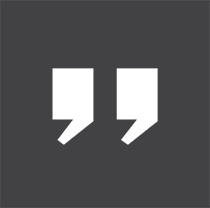 If I had to define Nathan with one single word, this would be "professional". He is a genuine professional, focused on trying to find the optimal solution for both parts. He quickly understood what I was looking for, and gave me the right advice and guidance to find it. With excellent contacts and excellent manners, he is a very valuable partner if...